Are you a snoreling lover? Do you like the blue beaches, the romantic white sands and watching the sunset quietly drift away? Make sure Myanmar is one of the most perfect destination for you.
---
With a 2000km coastline and long stretches of white sand, Myanmar is considered the next place in Asia that will attract hundreds of thousands of tourists in near years.
Myanmar's beautiful beaches are mostly along the coast of Begal Bay and Andaman Sea – these beaches are facing west and seem to admire the beauty of the sunset as the black sky suddenly stands out with rays. Red sunlight is still left as if not want to leave.
Ngapali Beach
Perhaps this is a dream beach with more than 7km of sand, surrounded by coconut palms and turquoise of the sea will surprise you like when you see the beauty of the crystal shining. With 45-minute flights a day from the capital Yangon makes it easier to travel and so Ngapali is also becoming more bustling and famous.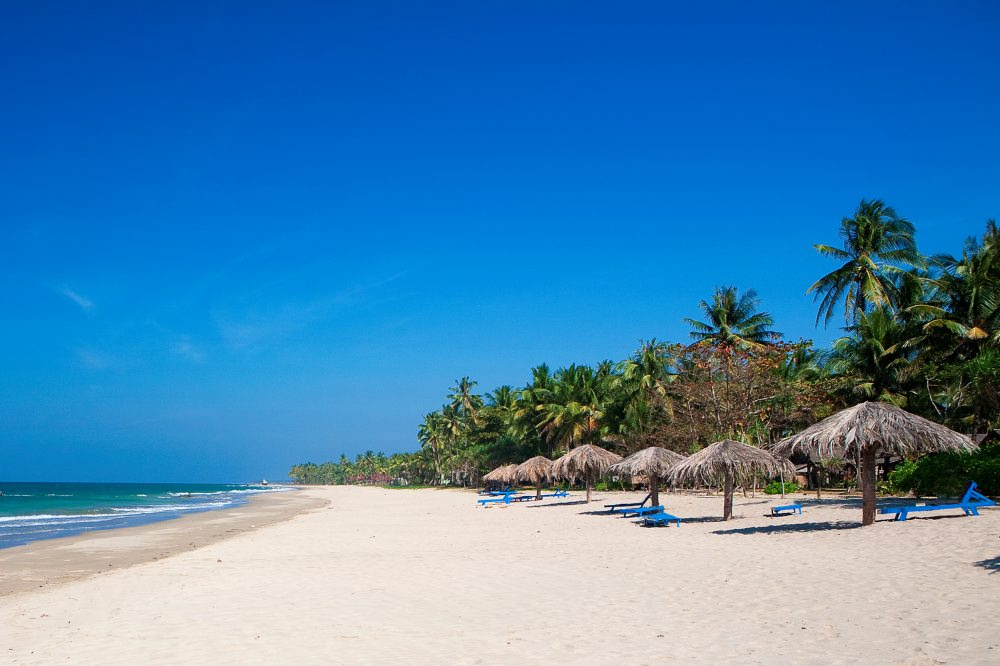 Alternatively you can travel by road, along the Rakhinw Yoma mountain range but actually quite a few people travel this road because of some obstacles and it's quite dangerous. The tourism industry here is also quite developed and offers visitors a lot of games, water entertainment such as snorkeling, coral diving, boating or cycling and golf.
Ngwe Saung Beach
Located south of Ngapali Beach and close to the capital, Yangon, stretching resorts at Ngwe Saung Beach were present a decade ago. Silver Sea is also very clean like Ngapali but has not been developed as other places so this will probably be a pleasant relaxing place for you after a day exploring the beautiful Myanmar.
When you're bored lying on the beach, snorkeling and walking at the end of the island will make you more interesting and healthier. Not only that, rent a car to explore this 15 km long beach and drive on hard rock areas and experience an interesting or simply walking along the stretch of coast.
Chuang Tha Beach
Close to Yangon, Chuang Tha beach is a favorite destination for middle-class families from this capital. Although the sea here is not as beautiful as in Ngapali or Ngwe Saung, the sand is quite normal and the front beach is quite messy with crowded hotels but it is very crowded, especially on weekends and holidays.
If you come here during the peak season and want to escape the bustling atmosphere, you can rent a boat and explore the neighboring islands. You should bring your own set of diving tubes so you can see the fish better.